Yesterday, Twitter began to roll out a 280-character limit to a "small group" of users. Product manager Aliza Rosen said she can understand people's frustration with "trying to cram your thoughts into a Tweet" but feels it will benefit the everyday user. Having to constrain your words but also still trying to convey a certain message can be annoying, so hopefully 280 will be just right.
Twitter says that the rationale behind this test is to accommodate different languages, as English tweets typically use 34 characters while Japanese Tweets use only 15.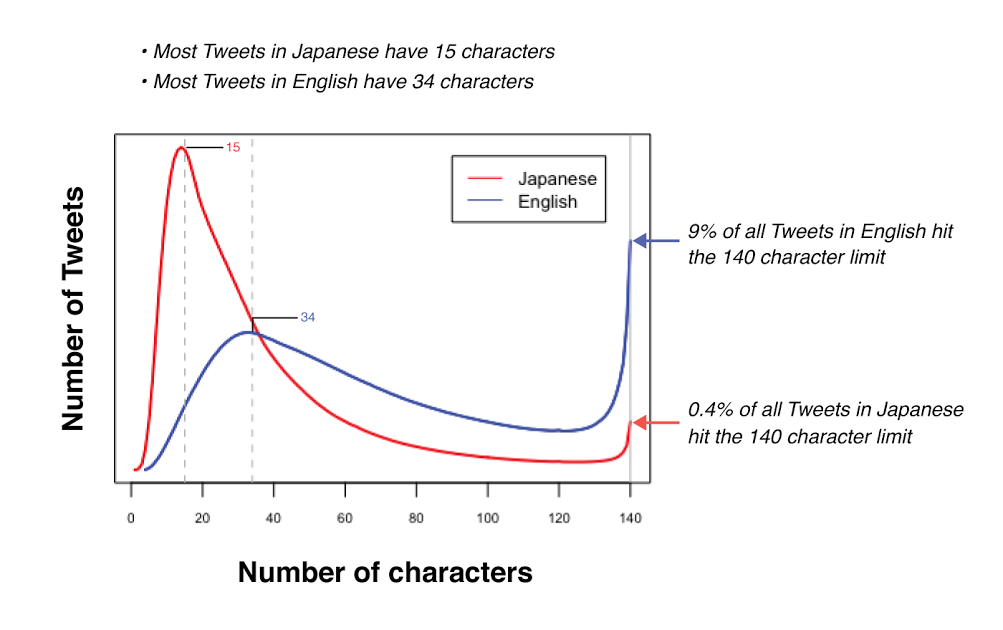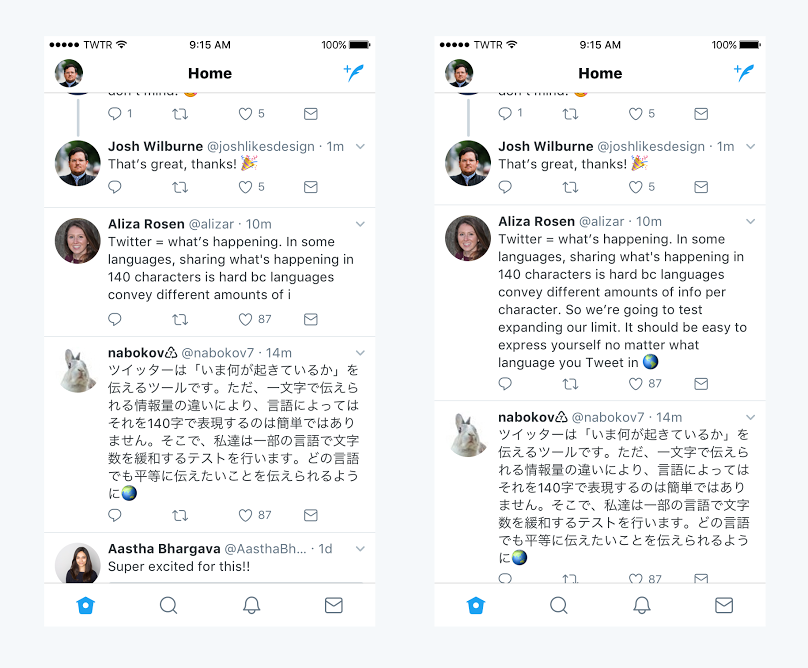 Since Twitter debuted in 2007, the site has never changed its character count of 140 and was originally set to reflect the length of SMS messages. But now, as the company stated in a recent blog post, "When people don't have to cram their thoughts into 140 characters and actually have some to spare, we see more people Tweeting — which is awesome!"
Will doubling the character limit make significant changes to how people communicate on Twitter? Or do you think the tweets will remain the same? Let us know how you feel about this change in the comments below.